If the stars align!!!! Our [carefully] planned litters
The following proposed litters are, of course, contingent on many factors. Because our goal is the preservation and betterment of the breed, we do like to project a couple of generations ahead, but best laid plans and all that.....
Although we already have a waiting list for the following three litter, if you would like to start a conversation in regards to these breedings, or would like to be refererd to another responsible breeder, we invite you to fill in our "getting to know you" questionnaire.
---
When: Fall 2021
Breeder: Pam Dyer (jansim1980@gmail.com) & Anna Robaczewski Hollyroger2000@yahoo.com
Sire: CAN.CH Jansim Fiddlers Creek RI AGN (CHIC #113000)
Dam: CAN.CH Jansim You Got Me Singing RATN (CHIC #147591)
Litter Pedigree: Keltic x Lola puppy pedigree
Status: pending brucellosis and Lola's season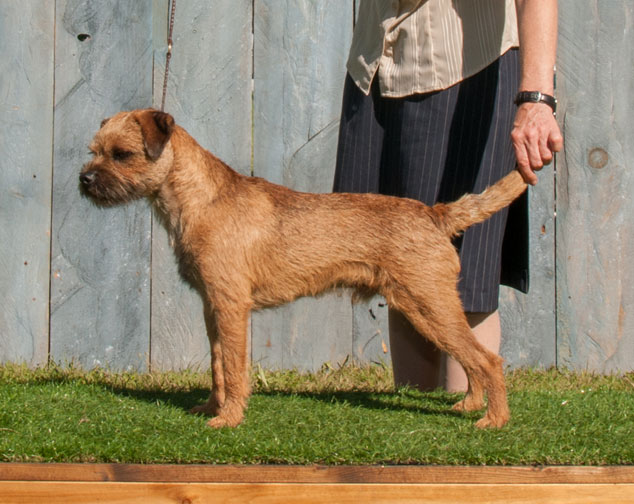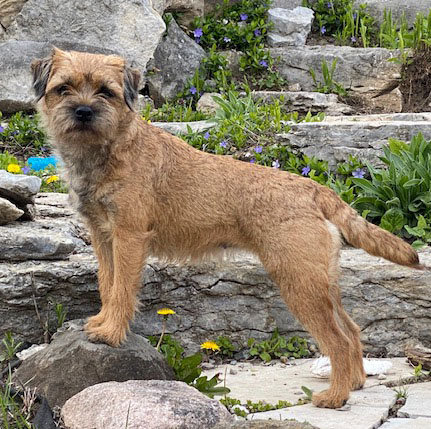 When: Summer 2022
Breeder: Pam Dyer (jansim1980@gmail.com) & Barbara Ryan
Sire: AM.CAN.CH Jansim Diggers Bluff TT CG AM.CAN.RAE AM.CAN.CD CAN.CA AGI AGIJ PCD BN AM.CAN.JE NS RATN CL1-R ADC (CHIC #114372)
Dam: Greywoode Oliver Flycatcher at Jansim (CHIC pending)
Litter Pedigree: Digger x Olive puppy pedigree
Status: pending Olive maturing and attaining her CHIC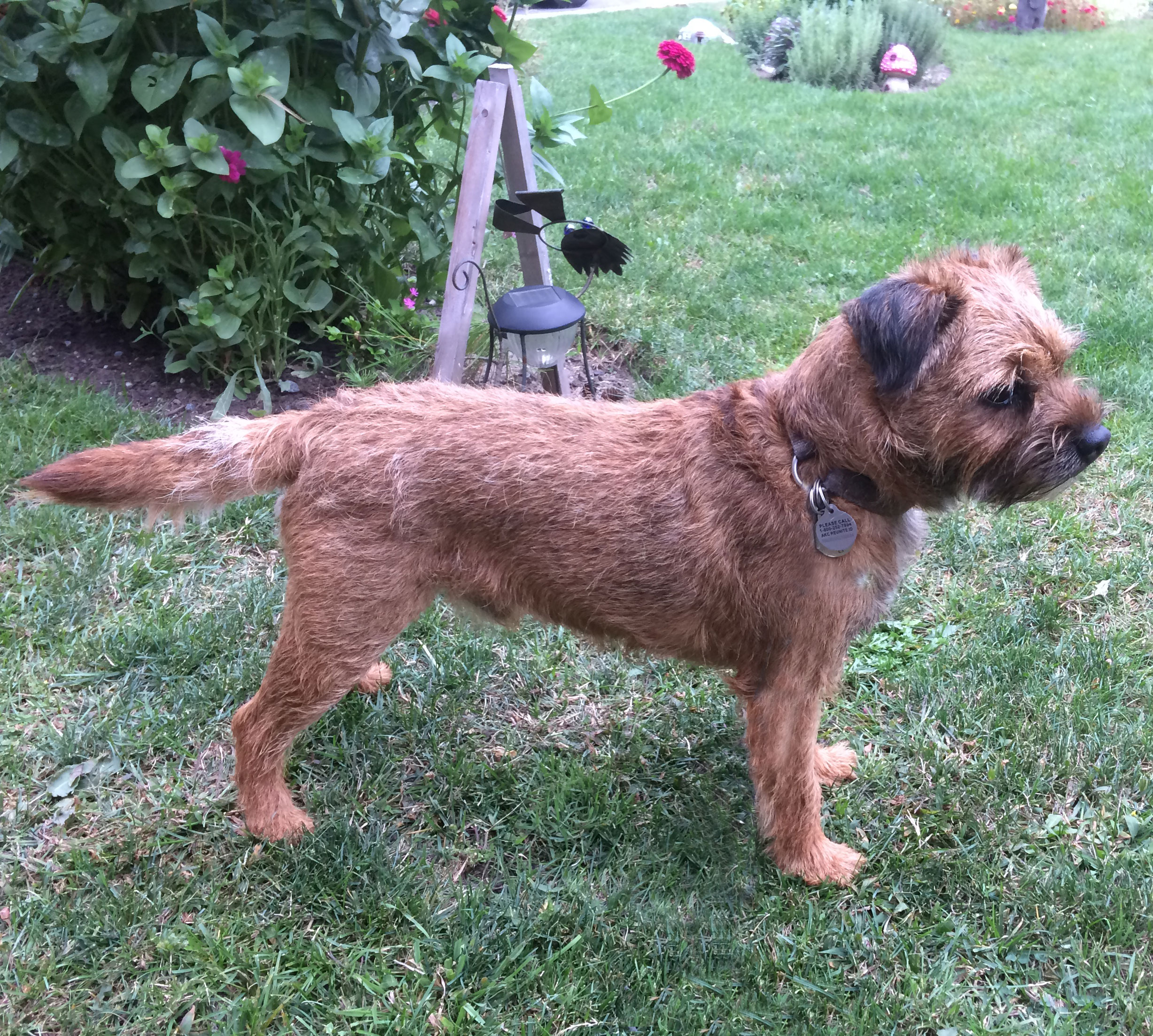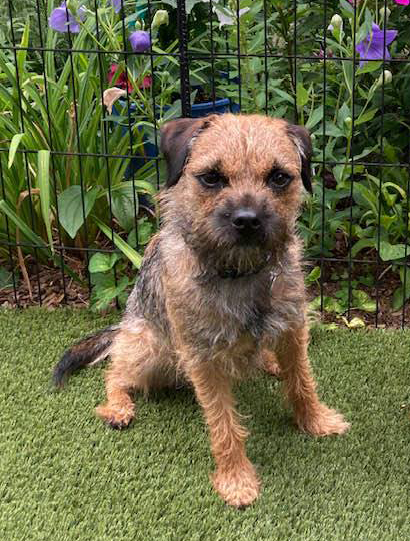 When: 2022
Breeder: Pam Dyer (jansim1980@gmail.com) & Anna Robaczewski Hollyroger2000@yahoo.com
Sire: AM.CH Faireview Soul Man AM.CD BN AM.RN AM.ME BCAT CGC TKN (CHIC #116708)
Dam: CAN.CH Jansim You Got Me Singing RATN (CHIC #147591)
Litter Pedigree: Quinn x Lola puppy pedigree
Status: pending brucellosis and Lola's season